Need a product or service? Look to our valued advertisers!
602 How-Much when you just want to know HOW MUCH your home or auto insurance will cost and what it covers.
Call 602 HOW MUCH (602-469-6824) and get the information you need for a policy that fits your budget

Power Tags Titles and more in Florence and Queen Creek. Avoid the MVD and long waits. Visit Powertagstitlsandmore.net

Want BIG laughs without the BIG cover charge? Comedy off Main street makes it affordable for you to see National and local comics….and in this intimate venue, every seat is the best seat in the house. Click HERE for show schedule.
JW Financial Service.
Don't miss "About you car" every Saturday and Sunday at 9 am on 1260AM and 96.5FM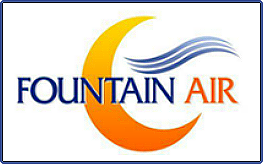 If your Hot, give us a shot!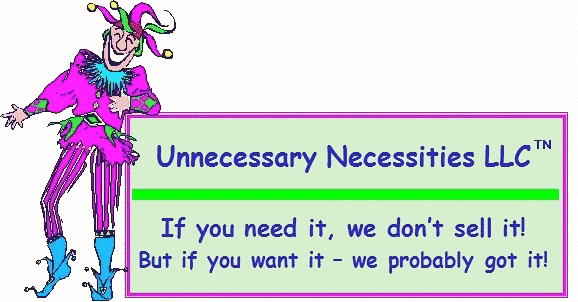 Your home for Gas and Pranks! Stop in and get your free Joke Lottery ticket….and 25% off everything in the store for our vets!

It's your choice on where to get your car repaired, so pick Orlando auto body in Mesa…100% warranty on their work!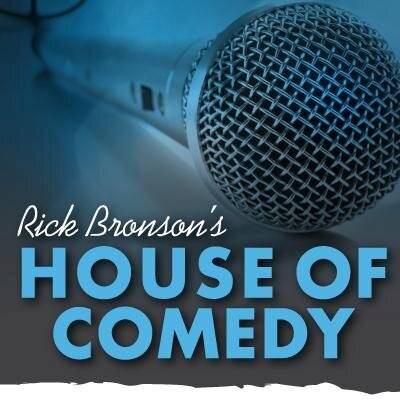 Click the logo to see the complete show schedule

Don't miss Jim Gaffigan and Bill Burr coming to Comerica!

Check out the VIP experience at Comerica!
It's the Micheal Yergin Lunch Puch, daily at the bottom of your lunch hour!