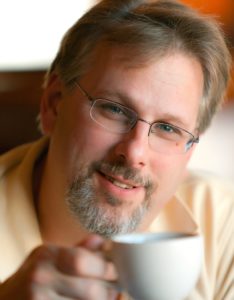 BRUCE PALMER: (6am-2pm) Bruce's 30+ year radio career started in suburban Philadelphia on dual passions…good time rock & roll and old cars.  Now with a personal music collection of more than 60,000 tunes, a garage packed with a dozen antique cars, and loving radio more than ever, he's living the dream.  When Bruce's not on the air, he's probably playing with his dogs and cats, watching a baseball game, spending time with his wife and two daughters, or most likely, out in the garage under a hood.  You see, he really is radio's original "car guy."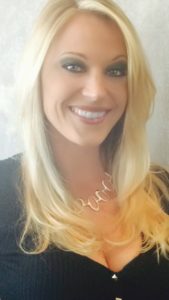 CHEREE CARTER: (2pm-10pm) Cheree started her radio career in the sunshine state of Florida 15 years ago.  Since then she's been on the air coast-to-coast and in between.  Cheree also has enjoyed figure skating all her life, and often skated competitively.  She owns two horses that she rides and shows in competitions in English Pleasure and jumping.  She's a die-hard NFL fan, one of the biggest animal enthusiasts you'll ever meet, and loves all kinds of music.  Cheree's also known as "Super Aunt" with two nieces who are simply beautiful inside-and-out.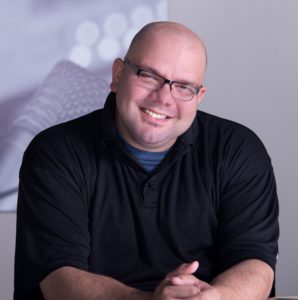 JOE JACOBS: (10pm-6am) Since Joe was a kid, he's been in love with radio.  He'd slowly scan the dial at night trying to find a signal from some far off place, and then anxiously try to figure out the city it came from before the static took over.   For twenty years Joe's felt blessed to be on this side of the mic.  When he's not working, he's working….as an announcer for minor league baseball.   He loves spending with his wife and daughters, and his rescue dogs.