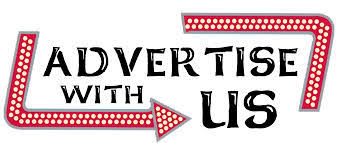 Radio Marketing that will help your business GROW!
Why your business should advertise on 96.5/99.5FM? The exclusive home of 4 decades of GREAT music from the 60s, 70s, 80s, and 90s!
Radio gets results! More than 80% of adults listen to the radio daily.
Radio is not a "one-hit wonder". It promotes your business today and creates future demand.
Promote your products and services, special sales events, and so on!
It's the most targeted of all media, reaching your target demographic….24/7.
It's more affordable than you might think!
Pick the schedule of 30-second commercials for the results you want!
High Frequency 25 spots per week $375 per week
Medium Frequency 18 spots per week $288 per week
Low/Branding
12 spots per week $204 per week.
ALL COMMERCIALS ALSO RUN ON THE INTERNET STREAMING.
For optimal results, it is suggested that a business conduct a minimum 12-week campaign using one of the Frequency options above. However, you may pick as many weeks as you desire. With any 12-week campaign, the 13th week is FREE. Pay in advance and get a 14th-week FREE! 
Call Bill Pettus: 480-319-6565 or Cell 213-910-1226 Email: [email protected]